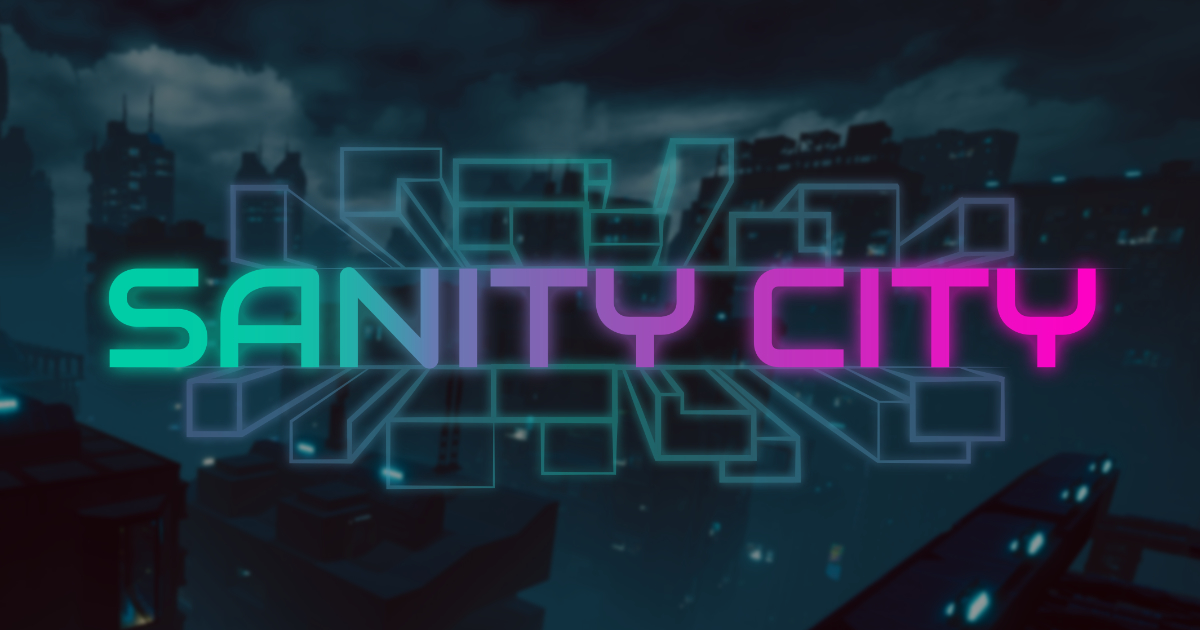 ---
Videos
Full-body-avatar YouTube
Mixed VR/Flatscreen multiplayer YouTube
---
Images
---
Logo & Icon
---
Additional Links
Sanity City Twitter
Sanity City on Twitter twitter.com.
Sanity City Discord
Sanity City Discord server discord.com.
---
About Cykyria
Boilerplate
Cykyria is an independent virtual reality studio founded in 2014 by Benedikt Engelhard and located in Germany. We are focused on branded virtual reality entertainment and games for home, events, trade fairs and VR arcades.
More information
More information on Cykyria, our logo & relevant media are available here.
---
---
presskit() by Rami Ismail (Vlambeer) - also thanks to these fine folks